The Excellance of Macon County TN Career and Technical Educators

May 25 2022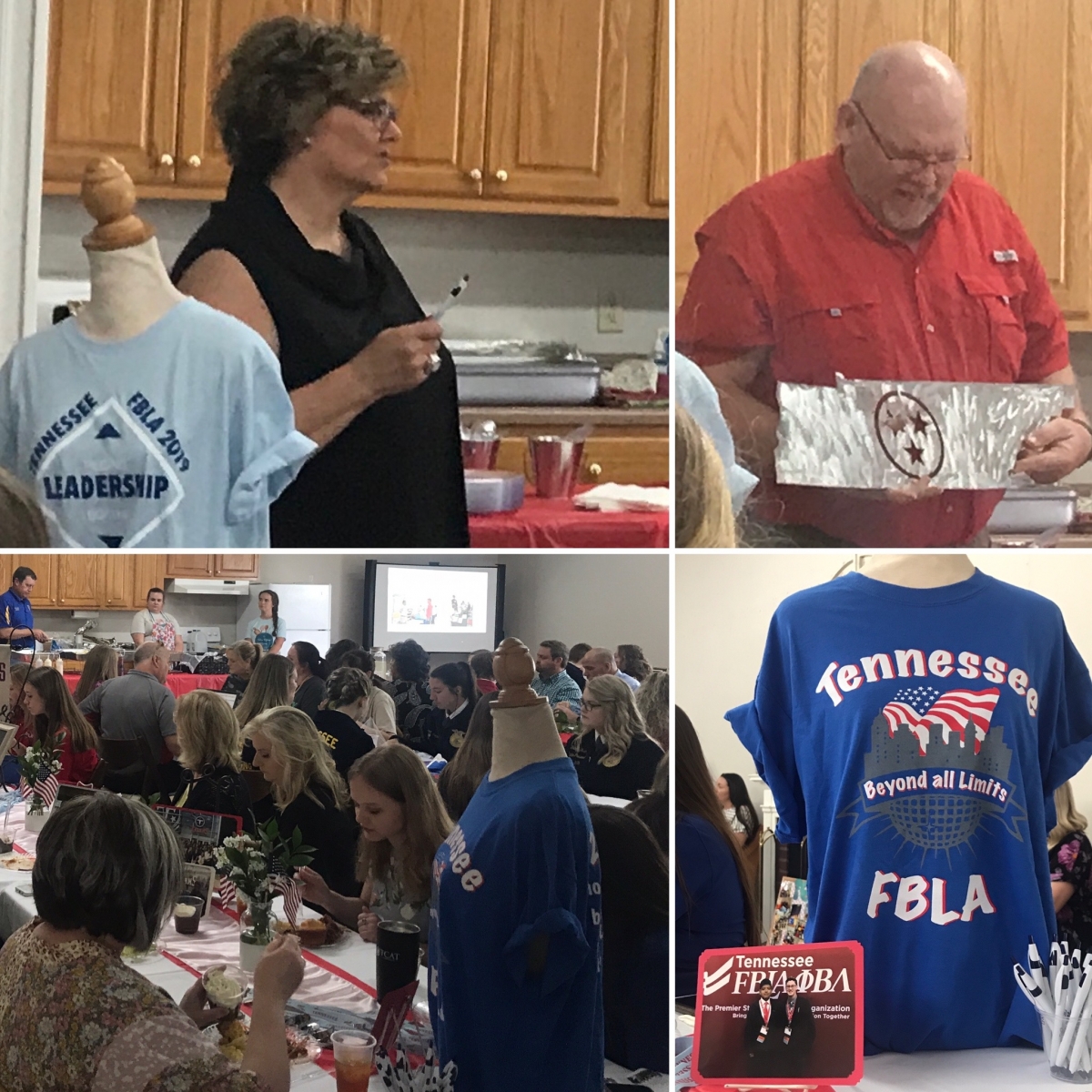 On Tuesday, May 25, the Macon County Career and Technical Educators (CTE) had an end of year luncheon to summarize the year's work. The lunch was filled with information about so many impressive student and educator achievements, growth statistics of their programs, and optimism about continual improvement of the talent pipeline of the community.
A special thanks to CTE Director Kathy Cothron (pictured below) and her dedication to the programs, educators, and students, as well as Marla Davis, Career Counselor. Together they've acquired grant after grant to fund special programs that would not exist otherwise. Also thanks to Director Bowles for his deidication. He is stepping down this year and received a great "Made In Macon" parting gift from the entire group (pictured below).
A personal program favorite was the $10,000 STEM grant they received from the Department of Education that went towards new computers, coding education, and robitics equipment. This, in addition to their Work Ethic Distinction program and Tennessee College of Applied Technology's GIVE grant, is training students for the work of the future!