Select USA

Jun 30 2022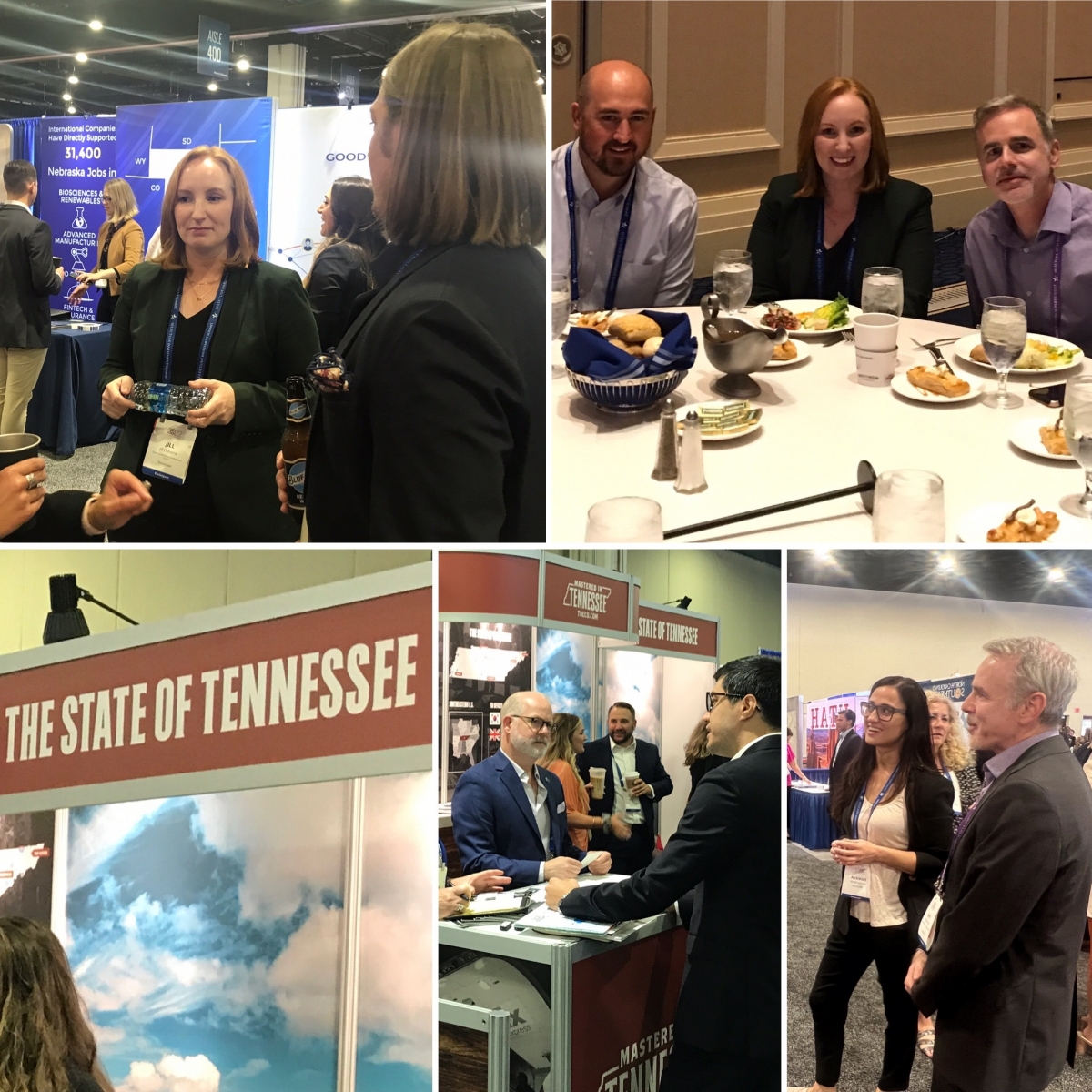 Every year companies from all over the glode come to Washington DC for the Select USA summit with the ambition to establish new investments in the USA.
This year, TCEA's senior project manager jumped at the opportunity to attend and help represent Tennessee.
The panels were great learning experiences with plenty of action items to implement, and new and old relationships were established.
Overall it was a very rewarding and enriching experience to help bring new investments to Tennessee.