Workforce Improvement Results at Powercom Manufacturer and Distributor

Feb 15 2022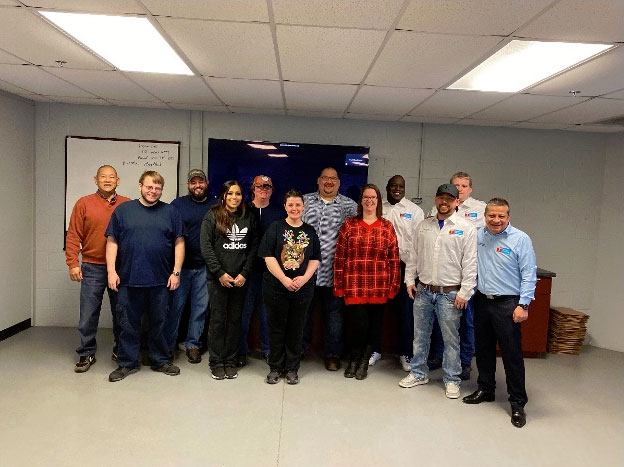 Lean Manufacturing Certified
By engaging with their economic development office, employees at Weld-On's Hartsville plant are improving their skills and increasing their productivity. Thanks to helpful resources from TCEA's partners at the TVA Economic Development and UT Center for Industrial Services, employees at the facility were able to complete a variety of classes that not only expand their knowledge base, but also enable them to underscore their value to the operation.
Weld-On, a member of the IPS family of companies, strives to deliver industry leading quality, environmentally friendly products and superior services to its customers. "To be successful, we need the best people," Peter Chia, plant manager, said. "Investing in our people is mutually beneficial because it helps them as individuals, but it also makes us stronger as a team. We want to foster a culture here where everyone has the opportunity to be the best version of themselves."
Employee engagement plays a central role in that culture. Working together, the team identified potential process improvements that, upon implementation, were able to reduce production line downtime and produce an additional 674,928 cans of product a year. In essence, the Hartsville team was able to turn $30,000 of training into an annual savings of $263,000.
Committed to promoting from within, the following employees were recently promoted:
With 2021 in the books, the Hartsville team is looking forward to 2022 and identifying even more opportunities to put their training to work. "Our focus is on continuous process improvement," Chia said. "Fortunately, we have the best possible team to get us there."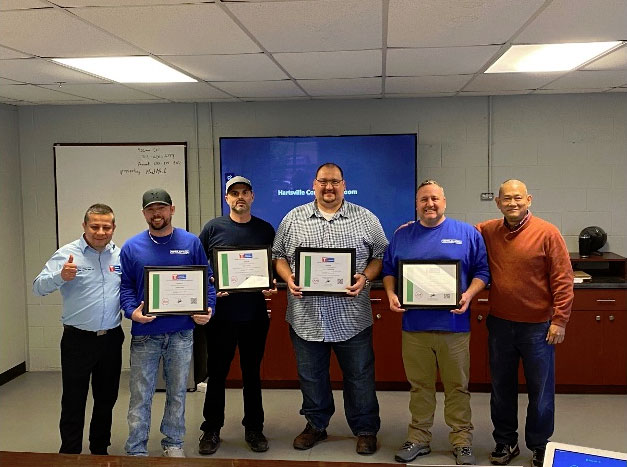 Six Sigma Green Belt Certified