PowerCom Awarded Site Development Grant

Jul 1 2021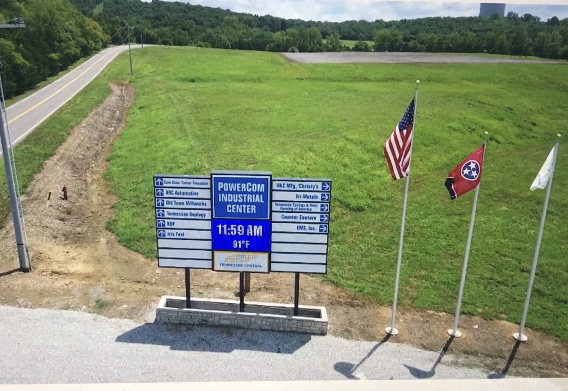 In an effort to attract new companies and job opportunities to the PowerCom Industrial Center in Hartsville/Trousdale Metro, TCEA and the Greater Nashville Regional Council applied for a Site Development Grant offered by the state of Tennessee.
The grant is allocated to conduct new environmental studies around PowerCom's multiple shovel-ready sites.
The studies, and their subsequent agency reviews, will wrap up within two months.