Congressman Tours Baby Nov in Macon County

Jan 27 2022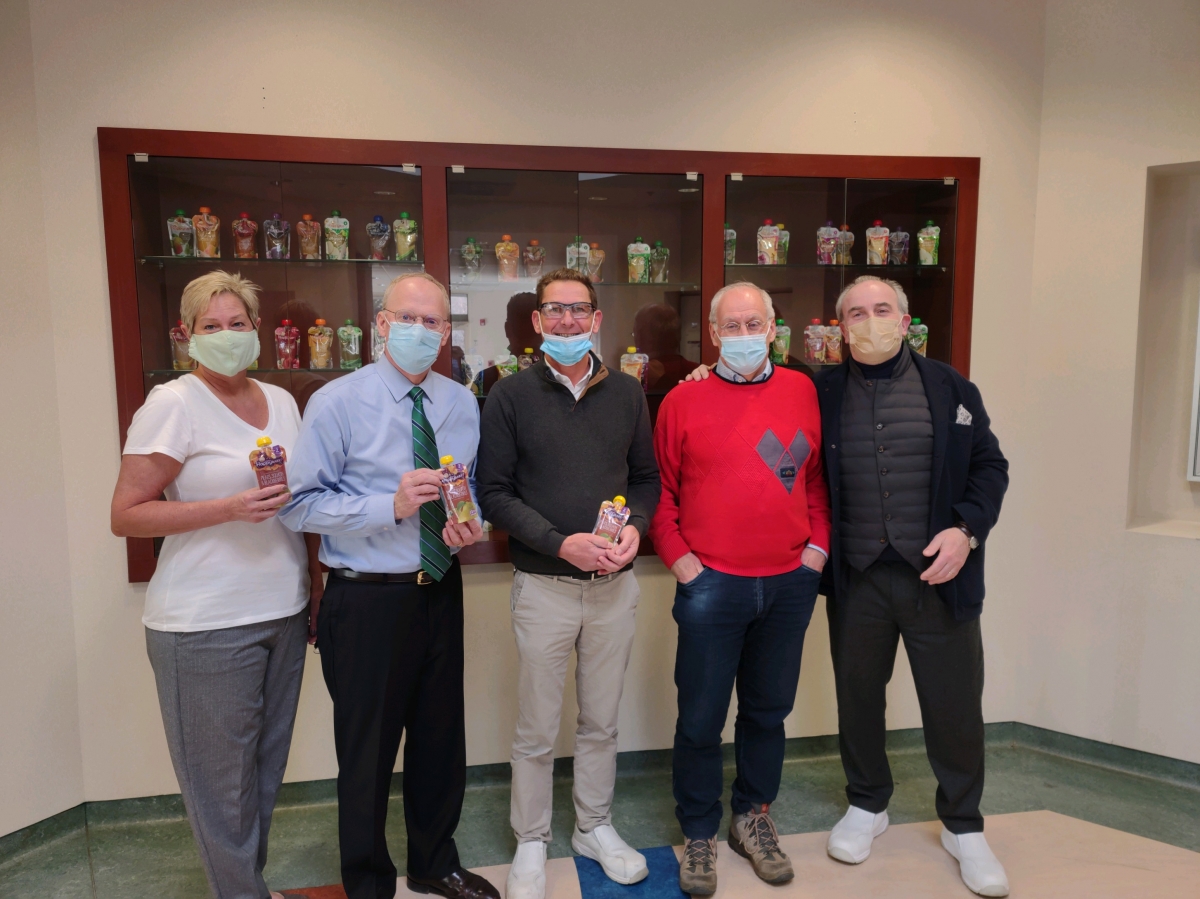 Baby Nov is a new foreign direct investment from France who manufactures organic baby food in Macon County,TN.
Production from their 300,000 square foot facility began in late 2021, and Congressman Rose, and his staff, have been very helpful to Baby Nov by navigating the unpredictable travel challenges brought by Covid-19.
It's assertive service like this from the local, regional, and federal representatives that make Tennessee one of the most business friendly places in the union!