Community Executives Tour Middle TN Industrial Properties

Jul 20 2021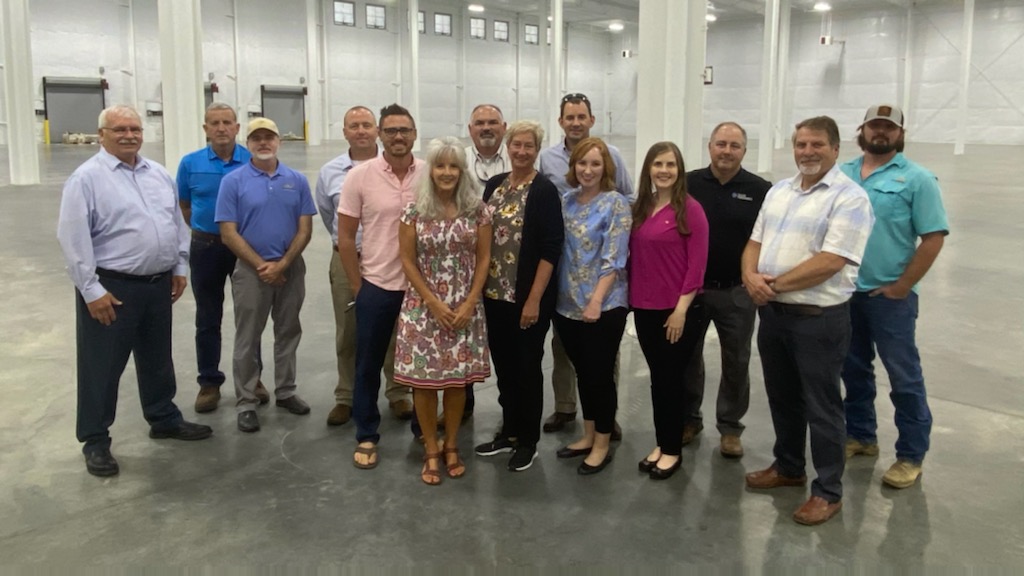 July 20, 2021
Community leaders of the Upper Cumberland (east of Nashville, TN) ventured out of their region and took an educational tour of public industrial properties in Middle Tennessee, thanks to the guidance of the Middle TN Industrial Development Association.
The touring Mayors, County Commissioners, Project Managers, and Economic Developers from the Upper Cumberland region all learned something new while meeting with their executive counter parts. They explored shovel-ready sites, new spec buildings, and saw first hand the value of investing in the development of real estate to facilitate job growth.
The communities that were visited consistently attract major job providers and expansions. They generously shared their time, challenges, experiences, and overall best practices in developing properties suitable to attract new jobs.
In addition to the educational value of the tour, it also reinforced the strength, assertiveness, and solidarity of communities to attract new businesses within Tennessee's Economic and Community Development industry.