PowerCom Industrial Center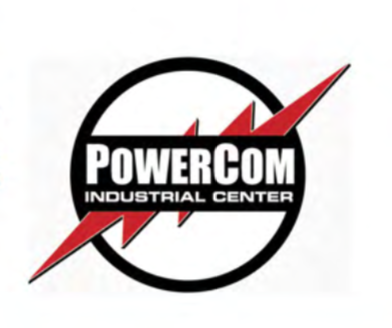 The site is large and deal-ready, and so is the opportunity. Over $9-million capital investment has transformed the PowerCom Industrial Center into a leading location for global industry, shovel-ready and certified Deal Ready.
Spreading out roughly 500 acres, with a ready stock of existing buildings, Powercom offers flexibility as well as size: parcels are adaptable and able to accommodate building space ranging from 20,000 to 300,000 square feet.
Power up with an electrical infrastructure built for high performance. PowerCom helps your operation run stronger and smarter with dual-feed power, an economical three-phase power system, and a backup substation on adjacent property.
View the drone footage for shovel ready Village 1 campus by clicking HERE.
Multimodal transit to go faster:
PowerCom offers immediate access to Highway 25 with connections to three major interstate highways. PowerCom is the future home of a barge access facility at mile marker 284.1 on the Cumberland River. The facility will provide access to the Ohio River, the Tennessee-Tombigbee Way, and the Mississippi River -- a direct connection to deep water ports in the Gulf of Mexico. Materials flow in, goods flow out on a site with all the right assets for success across a range of industrial sectors.
12000 sq ft warehouse and office space currently available.
See our Port Feasibility Study and Structural Assessment for more information.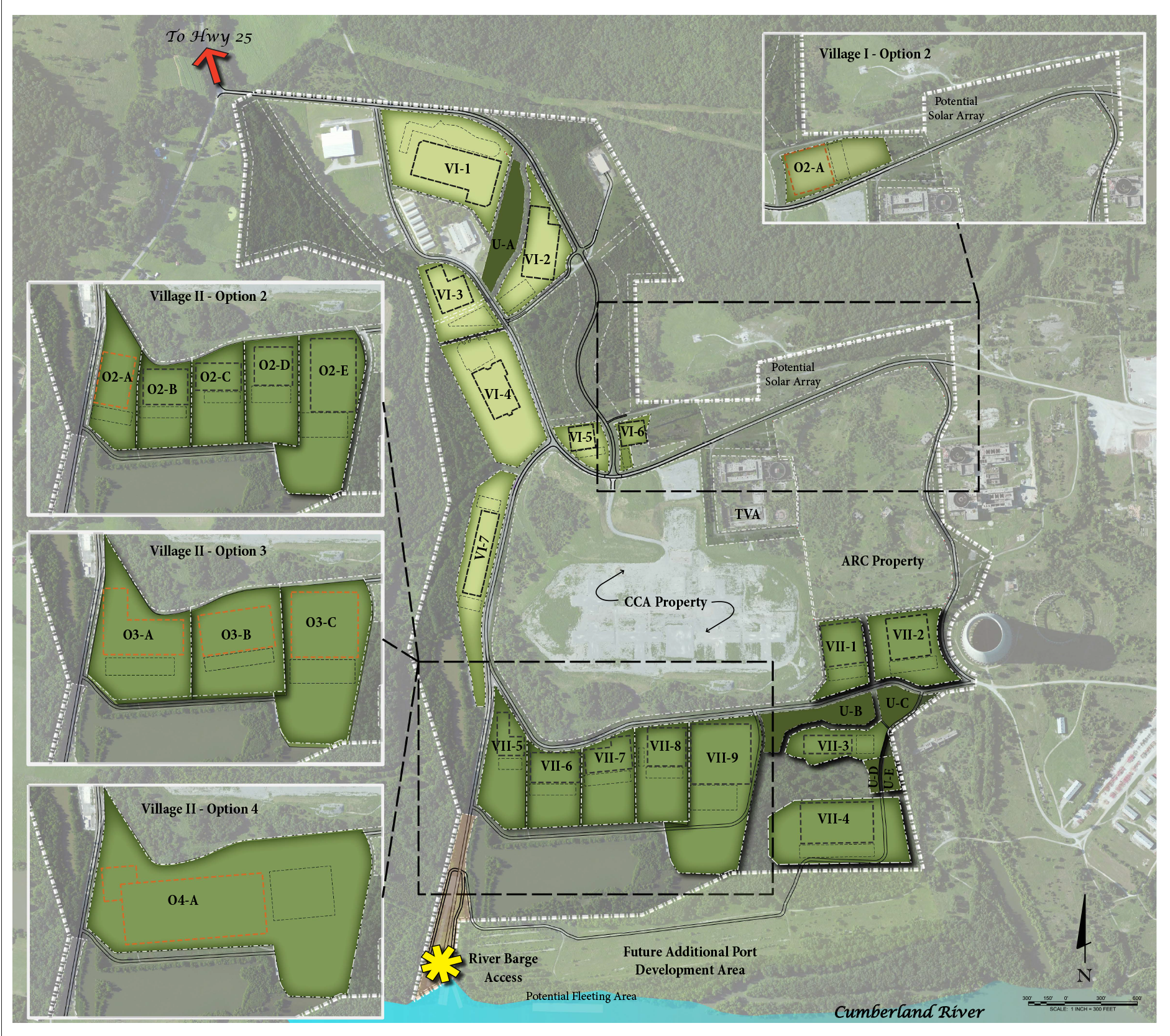 PowerCom Masterplan