ThreeStar Awards Given to Macon, Smith, Sumner, Trousdale, & Wilson Counties!
ThreeStar is designed to provide a path for communities to compete in a global economy, and at the 2018 Tennessee Governor's Conference, each of the five counties in the TN Central region, received ThreeStar awards.
These awards acknowledge the focus and activity plans of community leaders who are implementing these five components:
Jobs & Economic Development
Fiscal Strength & Efficient Government
Public Safety
Education & Workforce Development
Health & Welfare
The awards were presented to community leaders by Governor Haslam, Commissioner Rolfe, Deputy Assitance Commissioner Carlton, and ThreeStar Director Jody Sliger.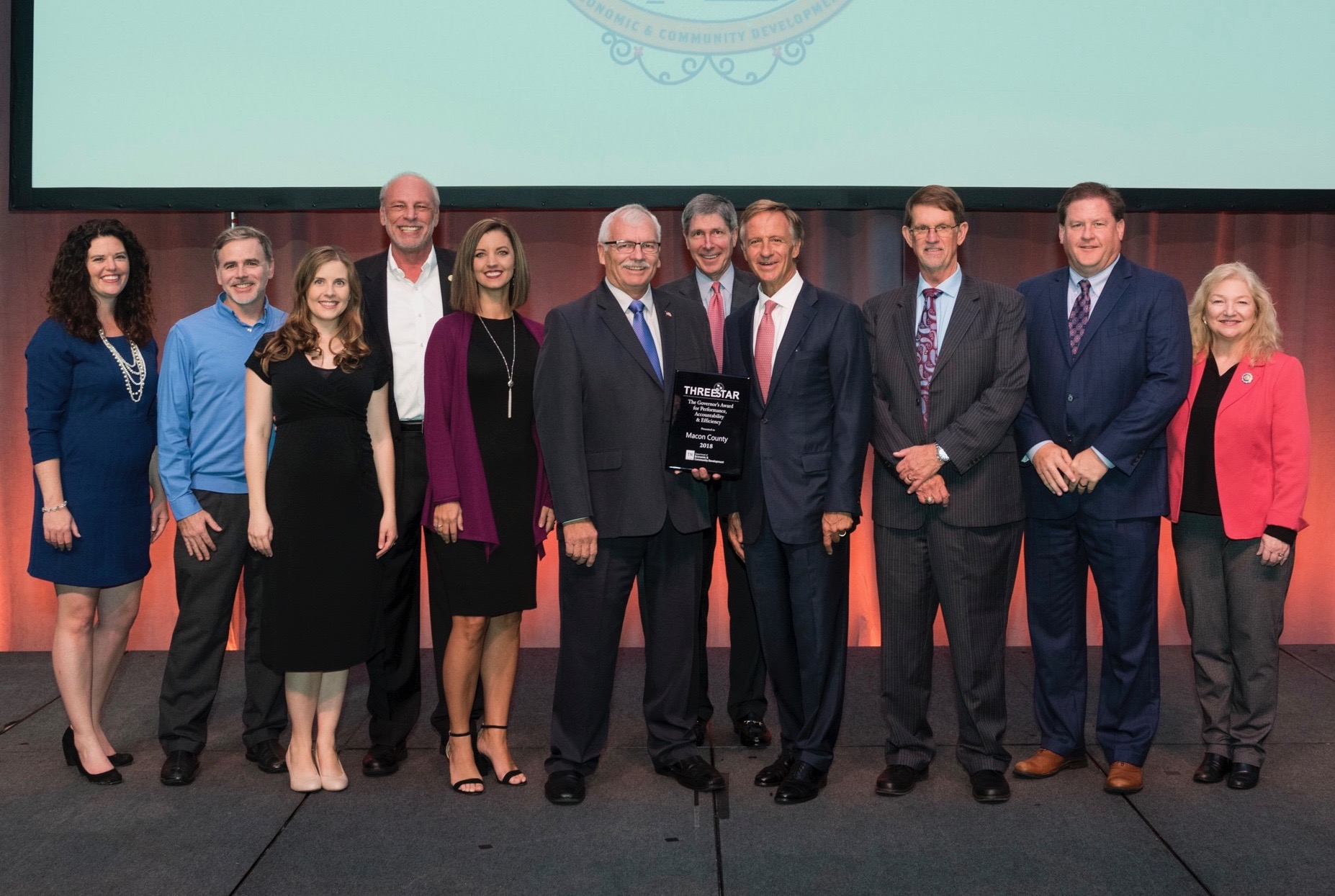 WILSON COUNTY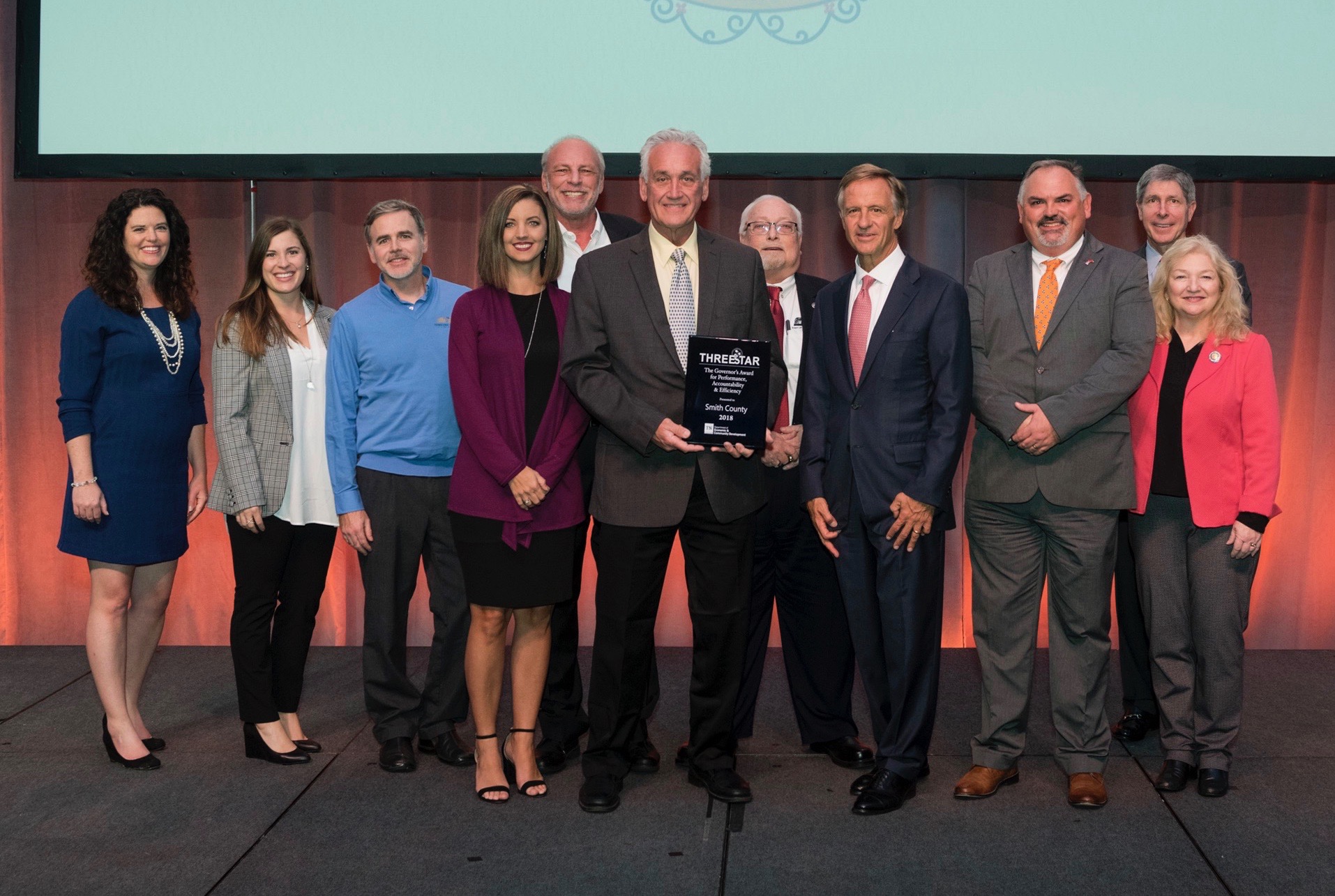 SMITH COUNTY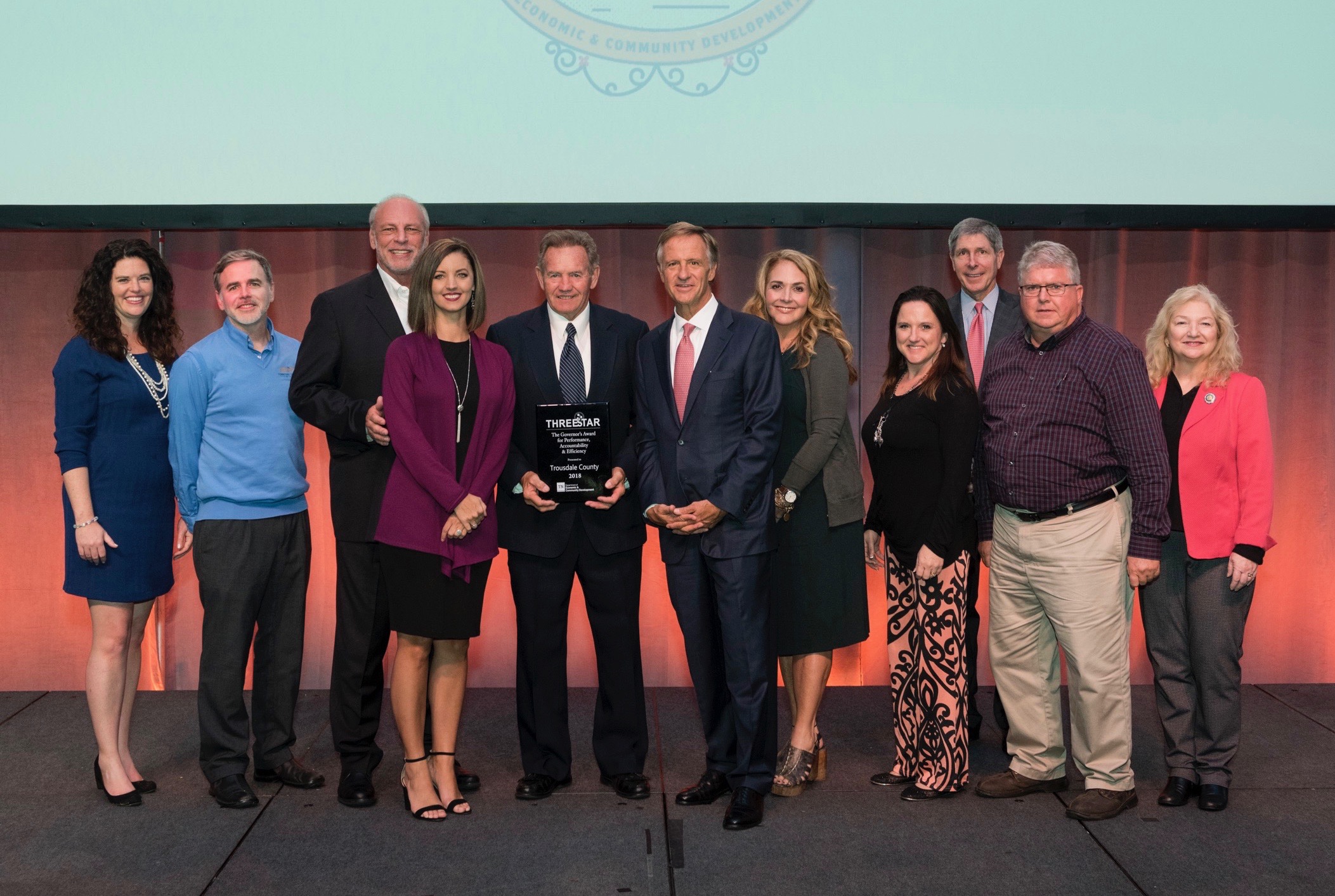 TROUSDALE COUNTY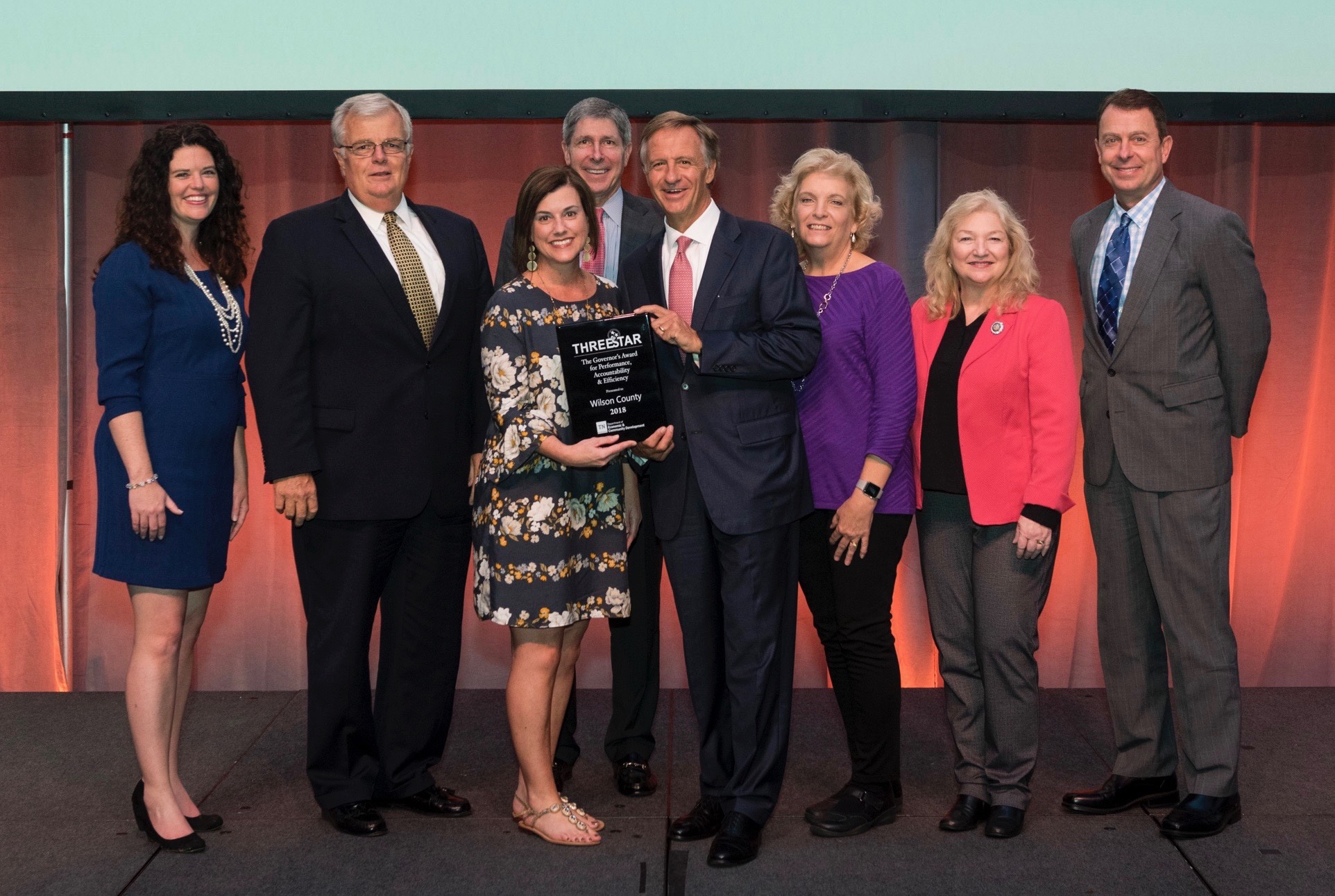 WILSON COUNTY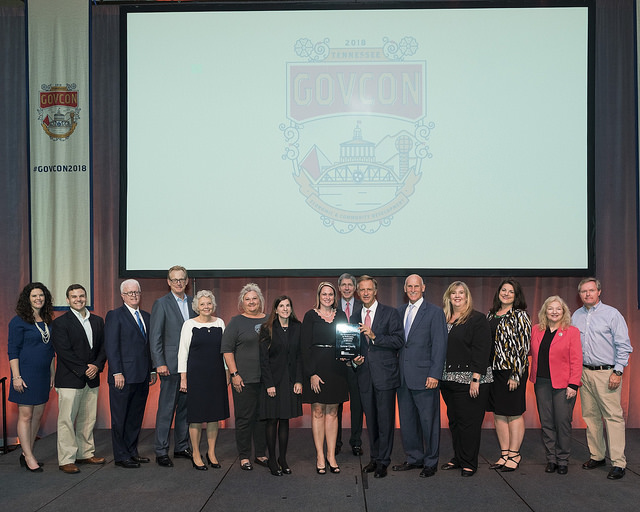 SUMNER COUNTY