Gallatin lands $145K for economic development
The City of Gallatin and Greater Gallatin have been awarded grants from the Tennessee Department of Economic and Community Development (TNECD), as celebrated in a town hall Tuesday at SERVPRO Industries.
The city received a $95,975 site development grant for the second phase of the Gallatin Industrial Center, currently the site of Beretta and American Colors. Firearms components manufacturer Axem Distribution is also moving to the site, which continues to grow.
Greater Gallatin received a $50,000 Tennessee Main Street Entrepreneur grant to offer entrepreneur classes at the 106 Public Square co-working space and host a business pitch competition.
Commissioner Bob Rolfe praised the Northern Middle region of Tennessee, which includes Davidson and surrounding counties, plus Montgomery, Dickson, Stewart, Houston and Humphreys, for bringing more jobs to the area. None of the 13 counties is considered distressed, or with high poverty and unemployment numbers
.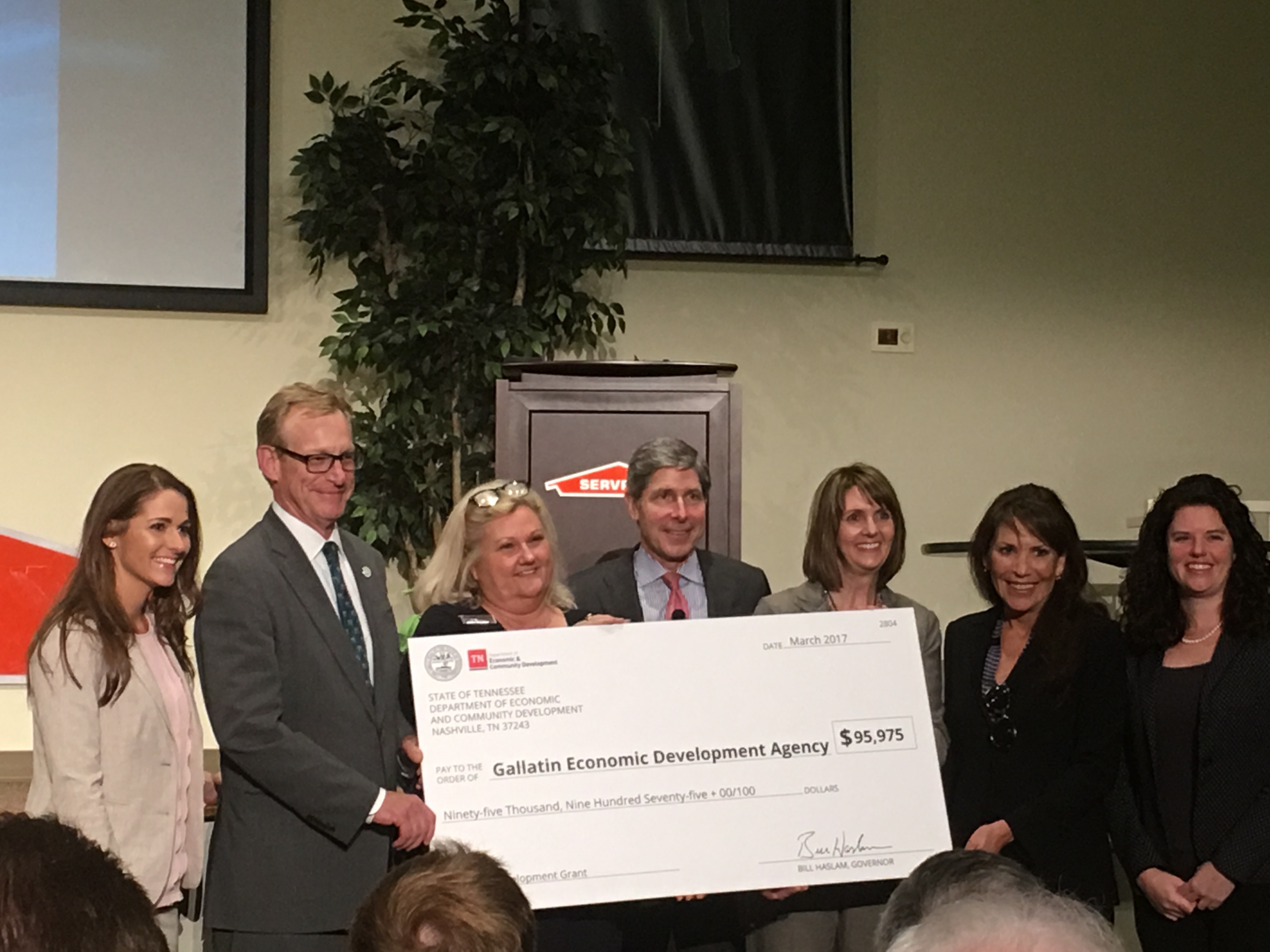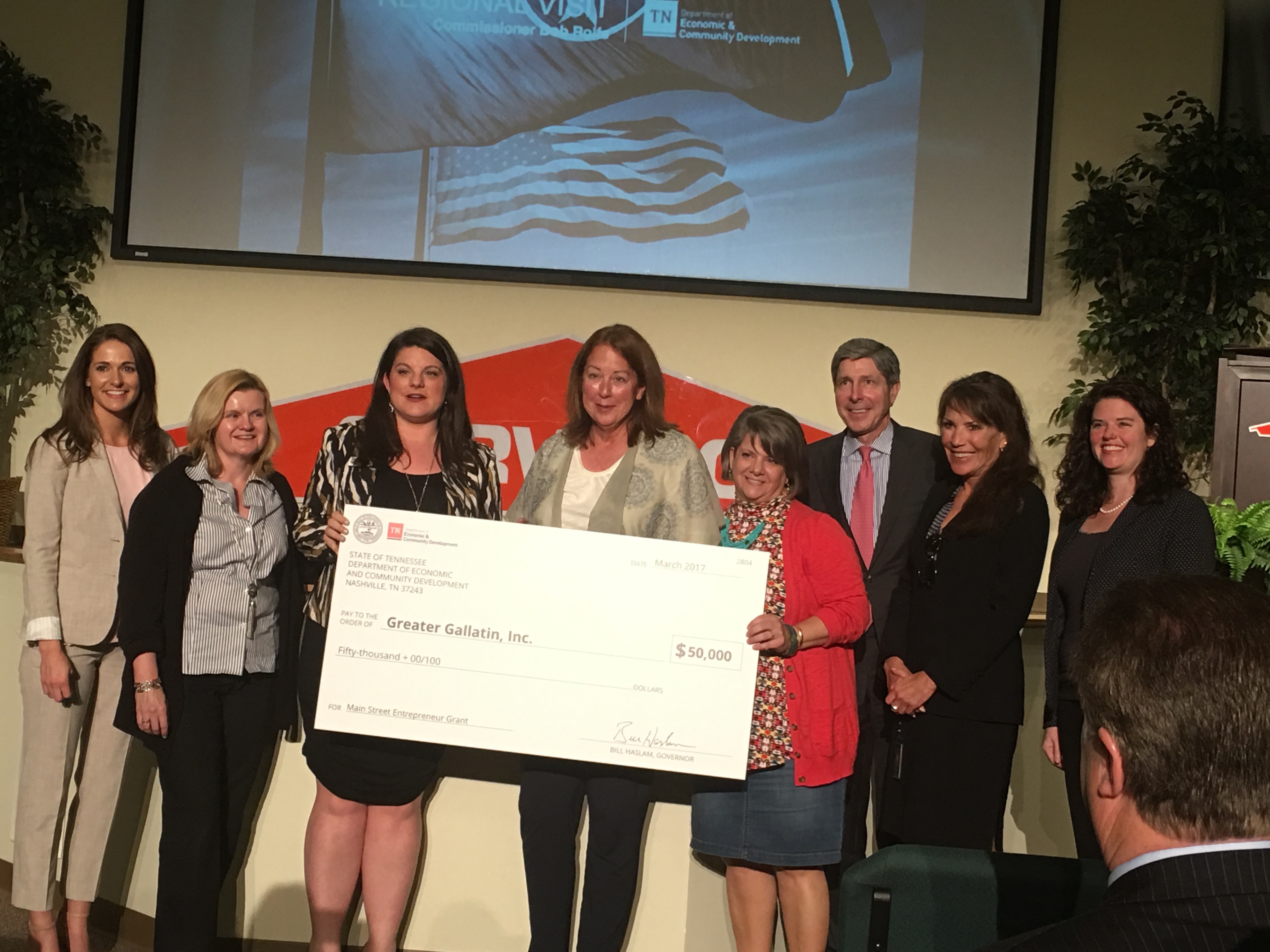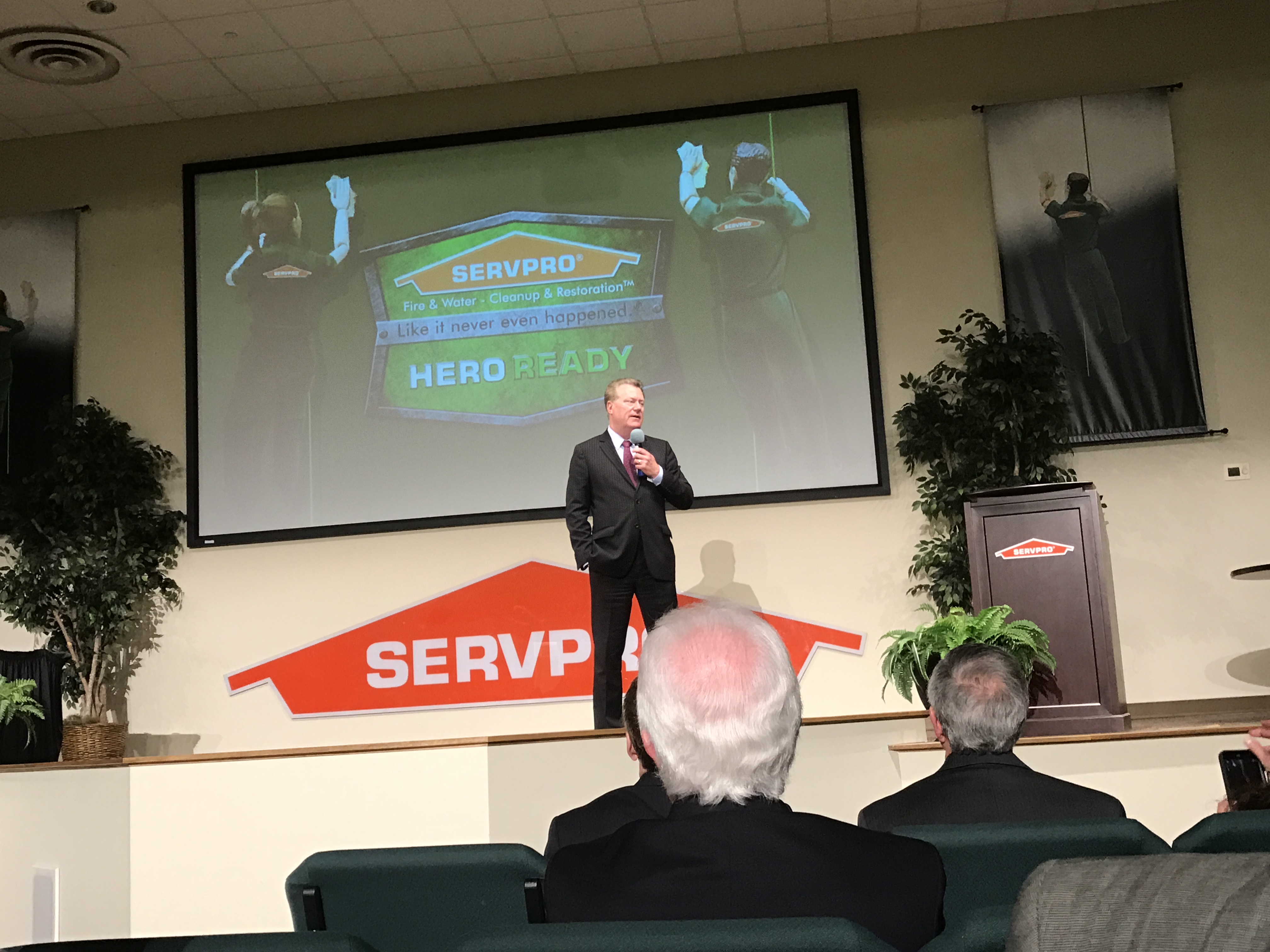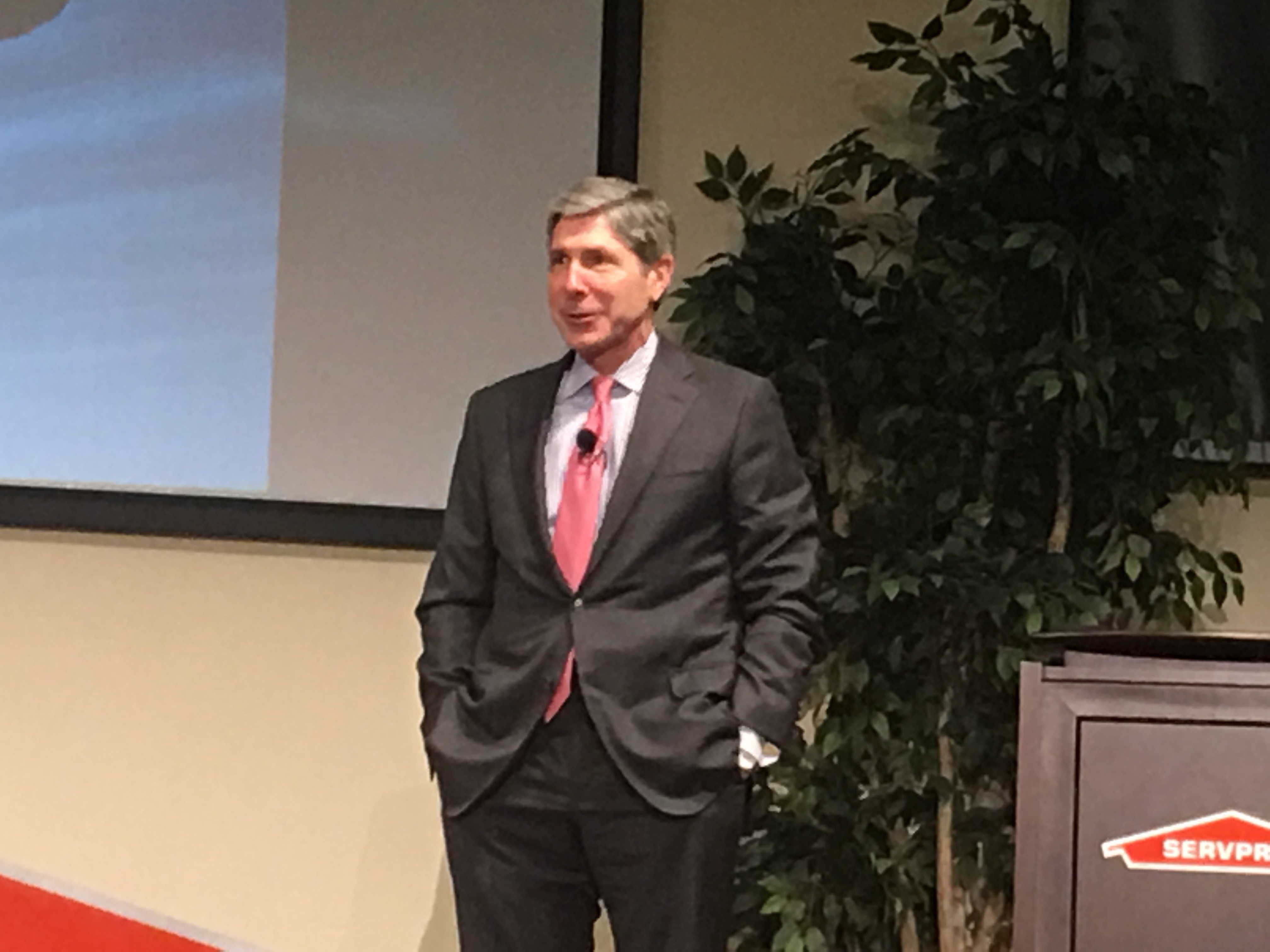 See full article at http://www.tennessean.com/story/news/local/sumner/gallatin/2017/04/11/gallatin-awarded-economic-development-department/100295498/