Tennessee College of Applied Technology Lebanon/Hartsville awarded LEAP Grant
Gov. Bill Haslam recently announced the recipients of the Labor Education Alignment Program (LEAP) competition, including a $944,009 grant for Tennessee College of Applied Technology locations in Lebanon and Hartsville.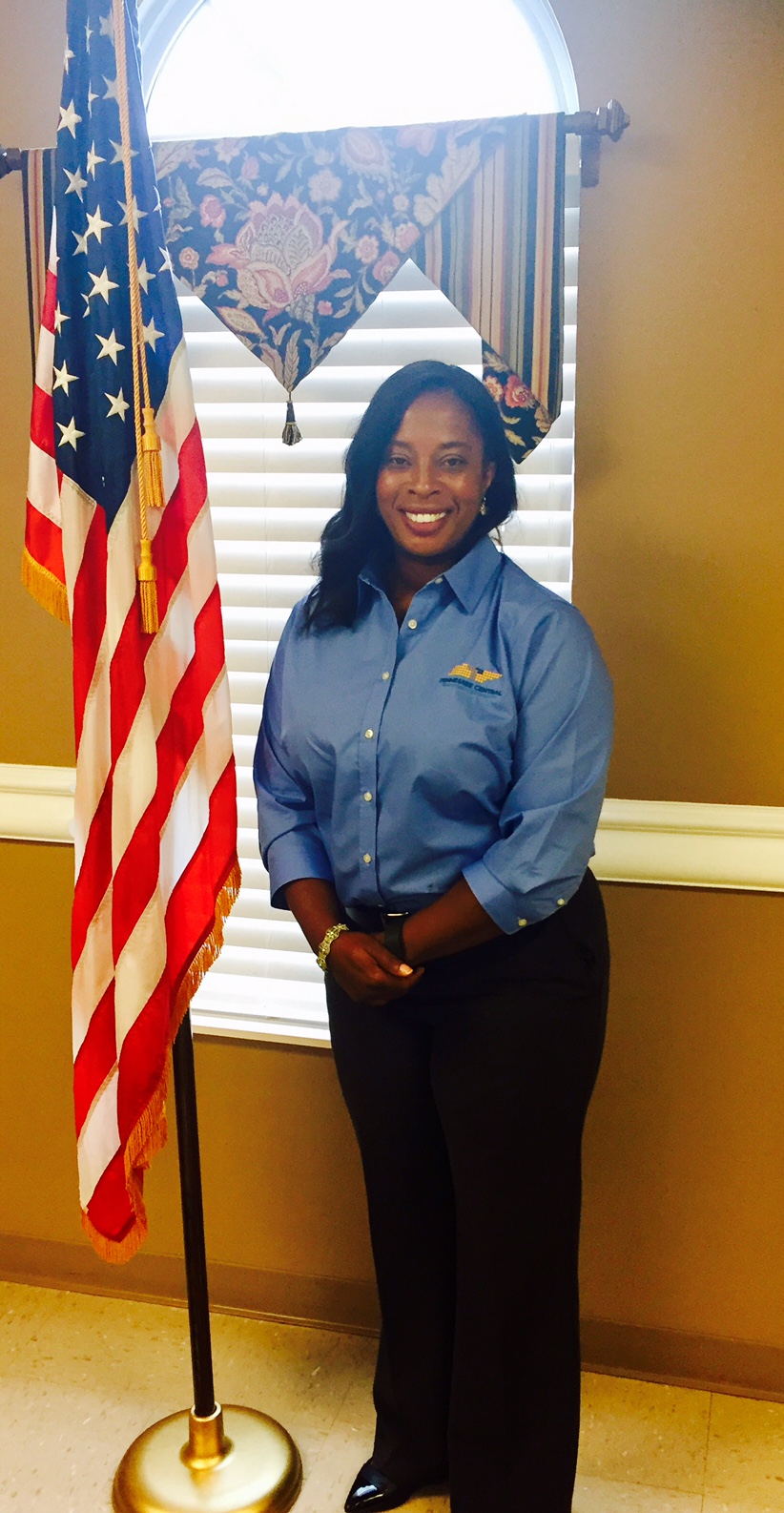 Pictured: Mae W. Perry; Director, Tennessee College of Applied Technology
The LEAP competition is a state initiative that supports the Drive to 55 by awarding grants to community and academic partnerships formed to help communities align workforce needs with higher education.
"If we can eliminate gaps in the skills needed by local manufacturers and other companies and the types of degrees and courses offered by local community and technical colleges, we can strengthen our workforce to meet industry demands," Haslam said. "These LEAP grants help create programs that tie specific training and skills to current workforce needs, helping more Tennesseans qualify for good, high-paying jobs. This is a key piece of our Drive to 55 campaign to increase the number of Tennesseans with a postsecondary degree or credential to 55 percent by 2025."
The Tennessee General Assembly appropriated $10 million in the 2016-17 fiscal year budget for LEAP grants. The LEAP competition required applicants to respond to a competitive Request for Proposals that was released on May 4. Proposals were reviewed and selected by the Governor's Workforce Subcabinet, consisting of commissioners and staff from the Tennessee Board of Regents, Tennessee Department of Economic and Community Development, Tennessee Department of Education, Tennessee Department of Human Services, Tennessee Department of Labor and Workforce Development and the Tennessee Higher Education Commission.
Retrieved from The Wilson Post