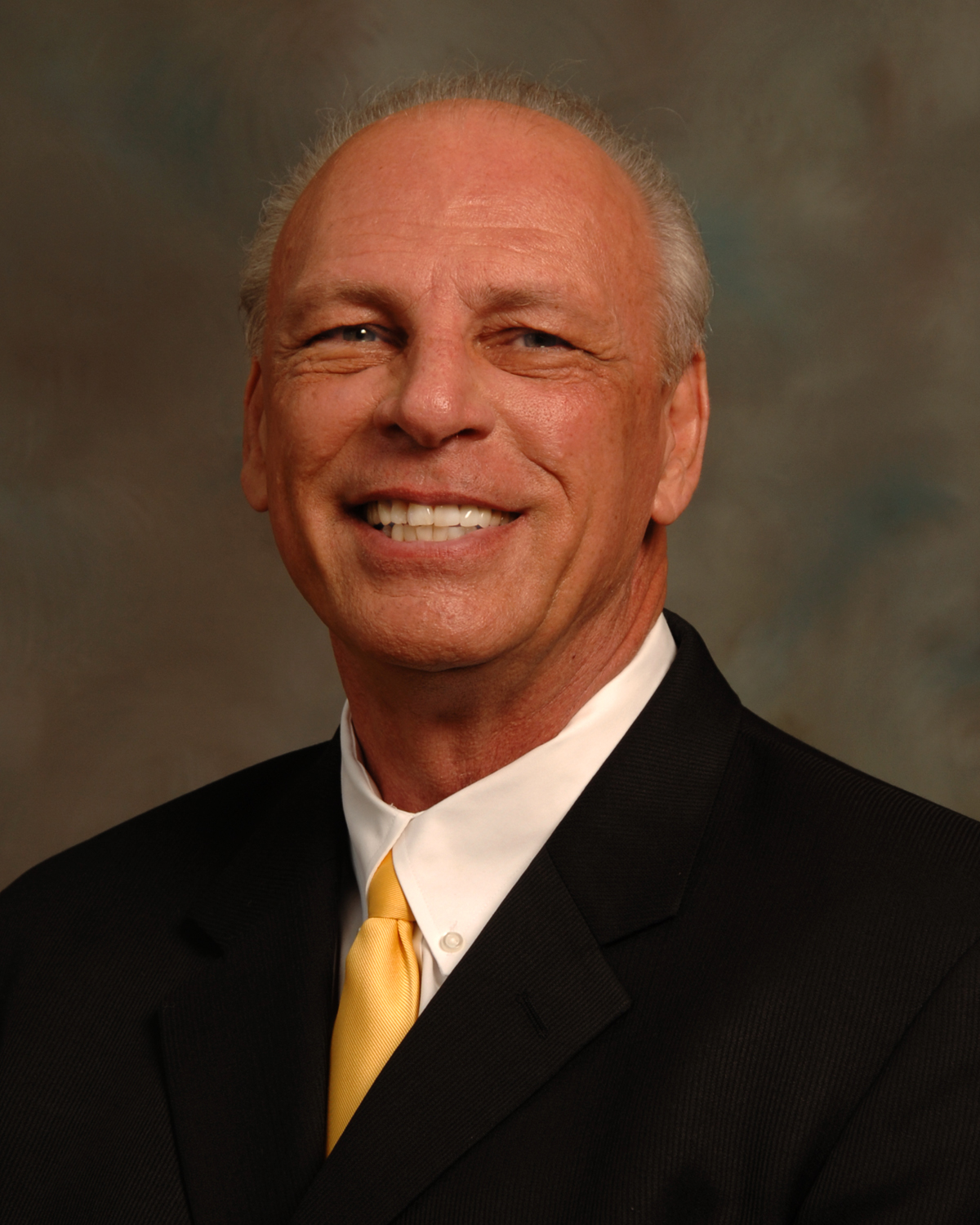 President & CEO
Mr. Lyons joined the TCEA team on January 1, 2013. He has been acquainted with TCEA for many years while serving the region in various economic development roles. Mr. Lyons' economic development experience began with two and one-half years as Asst. Mayor in Hendersonville's ECD Dept, followed by three years as VP of Forward Sumner Economic Council. Lastly, Mr. Lyons served five years as National Recruitment & Business Development Consultant with the State of TN/ECD Dept.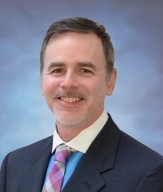 Mr. Tidcomb joined the TCEA team on March 1, 2018 as the Project Manager. A resident of Middle Tennessee for over two decades, he comes to TCEA with over a decade of business management and communications experience. Dan earned his B.S. from MTSU and recently completed Leadership for Managers at Dale Carnegie Training. He is a member of Project Management Institute, Rotary, and also officiates scholastic sports on weekends.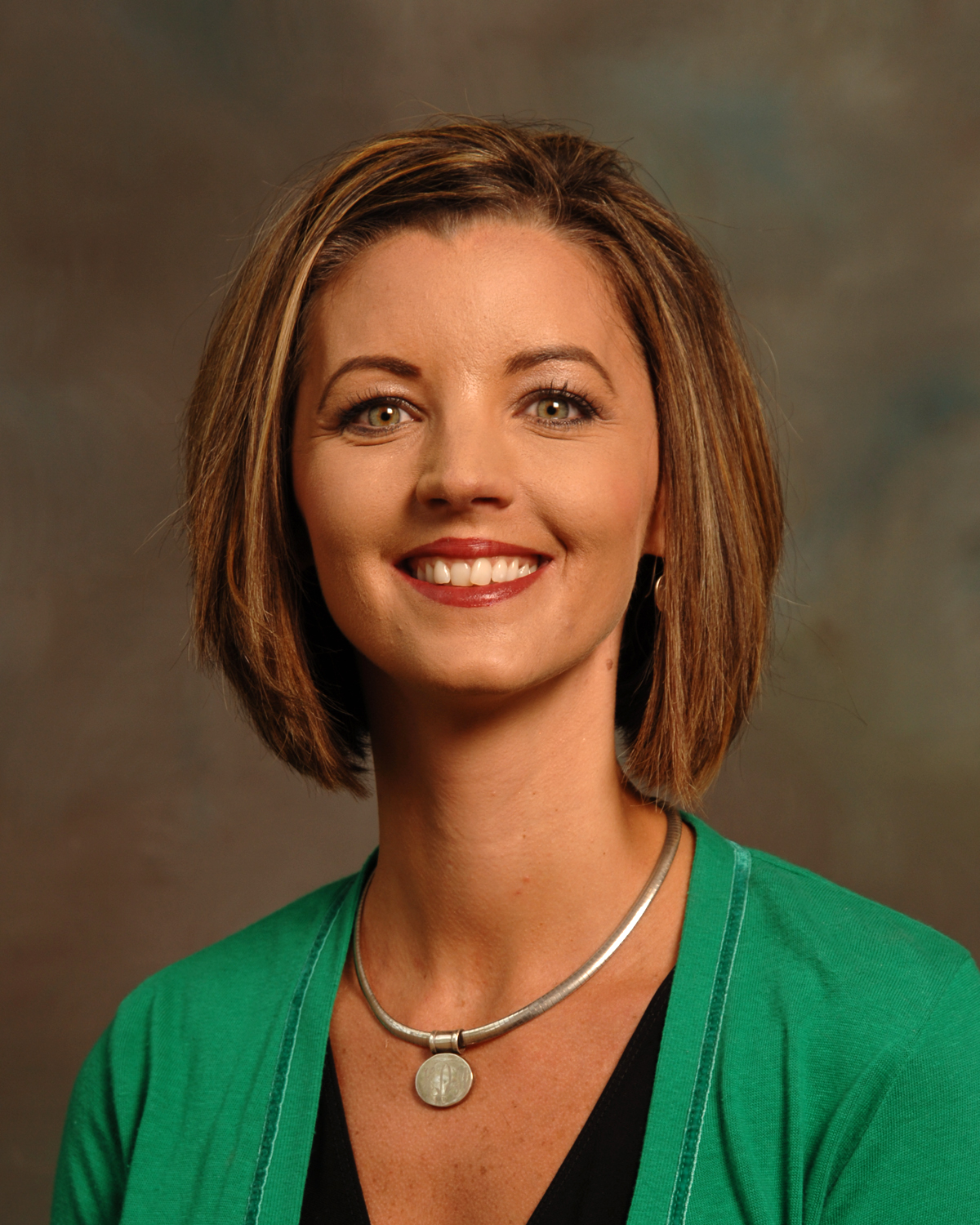 Executive Administrative Assistant
Mrs. Dansby joined the TCEA team on August 5, 2016. She comes to TCEA with an extensive background in accounting and management along with working several years in business relations and the staffing industry.